Verge (XVG) Cryptocurrency Review – not controlled by a company
Verge (XVG) Cryptocurrency Review – not controlled by a company. Verge is a privacy coin aimed at improving privacy in transactions that can be used every day. Verge uses many anonymity-centric networks to maintain utmost privacy and anonymity. Transaction speeds are Ultra-Fast compared to other coins.
Verge Coin XVG is one of the most talked-about cryptocurrencies in the early 2018 market. This payment/privacy coin was one of only two gainers in the entire market, during the Q1 2018 crypto crash. It's huge community, active developer pool around the world, and growing use cases make Verge Coin XVG a project we expect to stick around for the long haul.
Whereas Bitcoin succeeded in the mission of creating a decentralised cryptocurrency, Verge brings it further by making transactions completely anonymous. The currency is virtually untraceable and the users of Verge can make instant anonymous transactions.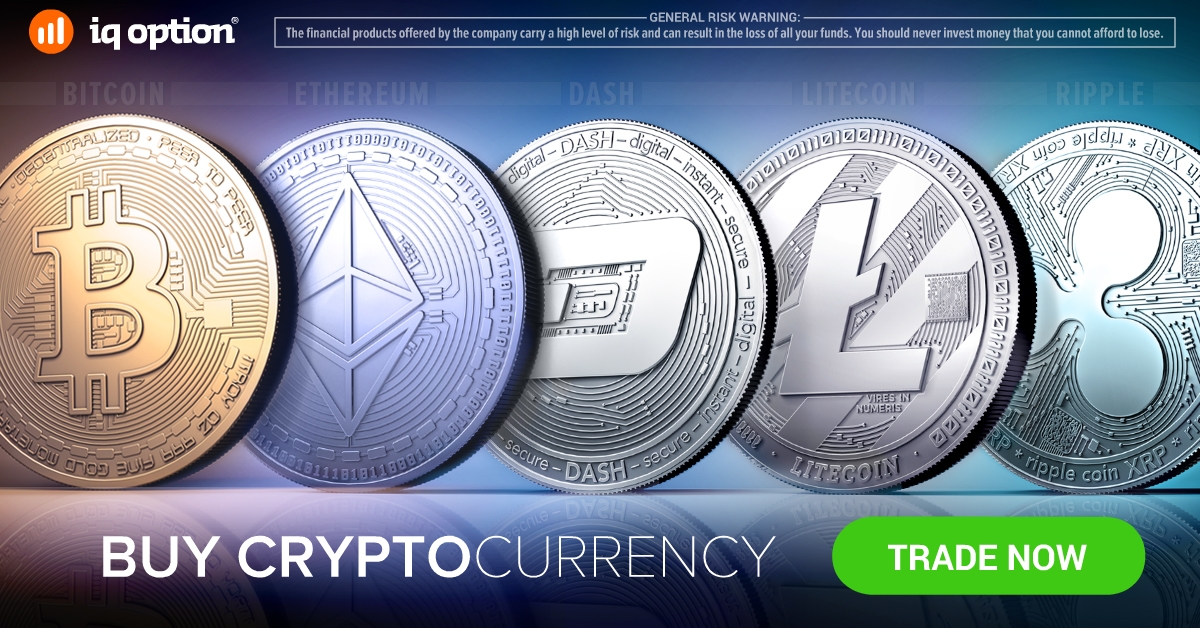 RISK WARNING: YOUR CAPITAL MIGHT BE AT RISK
Verge (XVG) Cryptocurrency Review – not controlled by a company
Verge Coin started its journey as DogeCoinDark in 2014, named after the world's most popular meme cryptocurrency. In 2016, the coin was rebranded to Verge Cryptocurrency, and has since been gaining enormous traction in technology and investment communities.
Unlike many cryptocurrencies introduced to the market with an ICO and premine, Verge Coin is not controlled by a company. Verge coin is based upon a decentralized blockchain platform. All Verge coin developers are volunteers.
Wraith Protocol allows its users to easily switch between Public and Private Ledgers while on the Verge Blockchain. In layman's terms, you may turn on this Protocol to hide your Verge transactions from the blockchain i.e. everyone.
Verge coin seeks to dominate a very important part of the cryptocurrency market: a payment coin with total privacy. There are many good privacy coins (like Monero and ZCash) and good payment coins (Bitcoin, Litecoin), but there isn't a coin which so completely fuses these two roles into one coin that's also convenient for a wide variety of users.
Verge (XVG) Cryptocurrency Review – not controlled by a company