ICON (ICX) Cryptocurrency Review – Introduction
ICON (ICX) Cryptocurrency Review – Introduction. Dayli Financial Group, a house of Korean fintech startups, is working on creating an ecosystem called ICON that will allow government departments, universities, hospitals, securities, banks and any private company to interact without third-party networks that charge transaction fees or delay the process. The applications could range from trading not only digital currencies but also stocks, games, security information and even hospital databases.
ICX is a token used on the ICON platform. The ICX token also enables transactions between different cryptocurrencies by determining their exchange rates through the DEX Reserve.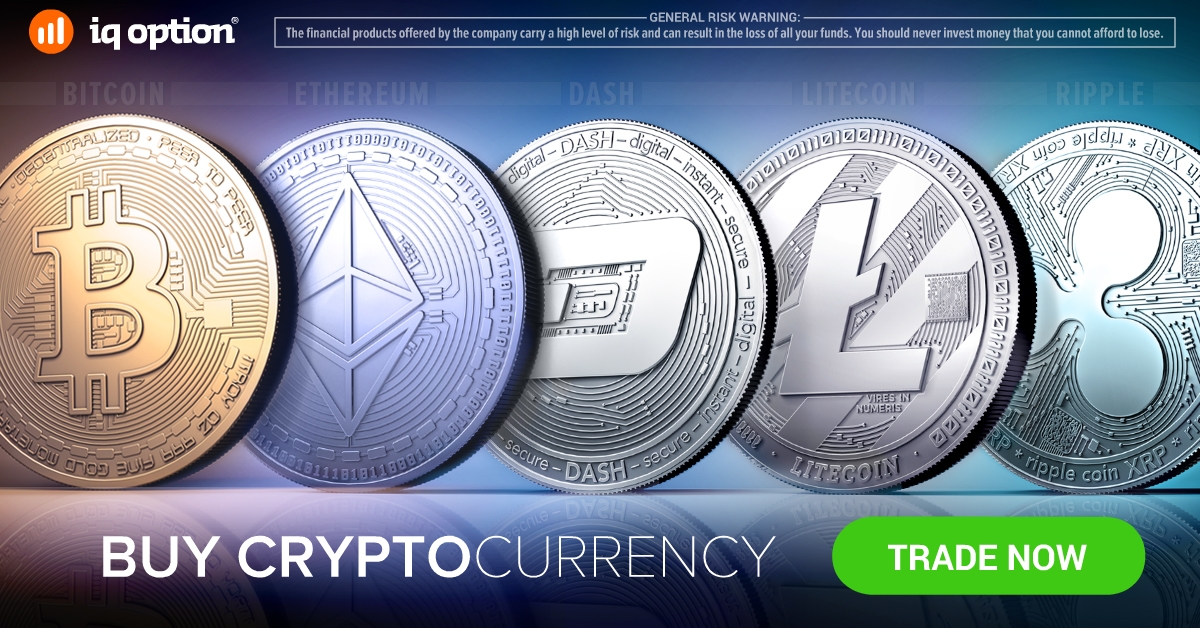 RISK WARNING: YOUR CAPITAL MIGHT BE AT RISK
ICON (ICX) Cryptocurrency Review – Introduction
ICON is also a blockchain protocol, meaning with its success over time, the strength of the ecosystem grows. Blockchain protocols are also impartial to any particular industry, meaning the market demographic is very broad and wide reaching.
The ICON protocol doesn't use proof of work consensus such as what Bitcoin or Ethereum use, nor does it use Proof of Stake consensus, like what Dash or NEO use, but rather a new consensus algorithm called LFT (loop fault tolerance).
LFT operates on ICONs blockchain, which is called Loopchain. Loopchains main components consists of the LFT consensus algorithm, the SCORE smart contract platform, a tiered system allowing for different access rights, and modular architecture for additional customisation.
Loopchain has already established connections within various industries over the past 2 years, with securities firms, insurance companies, banks, universities and hospitals participating in various projects and services.
ICON (ICX) Cryptocurrency Review – Introduction
Leave a Reply