Ontology Crypto Review – Introduction to Ontology (ONT)
Ontology Crypto Review – Introduction to Ontology (ONT). There is no doubt that the team behind Ontology (ONT) is reputable and experienced. Many of the cryptos including Bitcoin and Ripple are concentrated in the financial market. Ontology seeks to venture into medicine, IoT, government, and in as many diverse industries as possible. The crypto is fresh and promising and the team expects it to pass the $10 billion market cap mark come 2019.
Ontology aims to create a trusted ecosystem by partnering to provide distributed services that include data verification, data exchange, and lots more across different industries. Ontology can be applicable in almost all sectors including IoT (Internet of Things), finance, insurance, media, software development, payments, medical field, asset titles, and so on.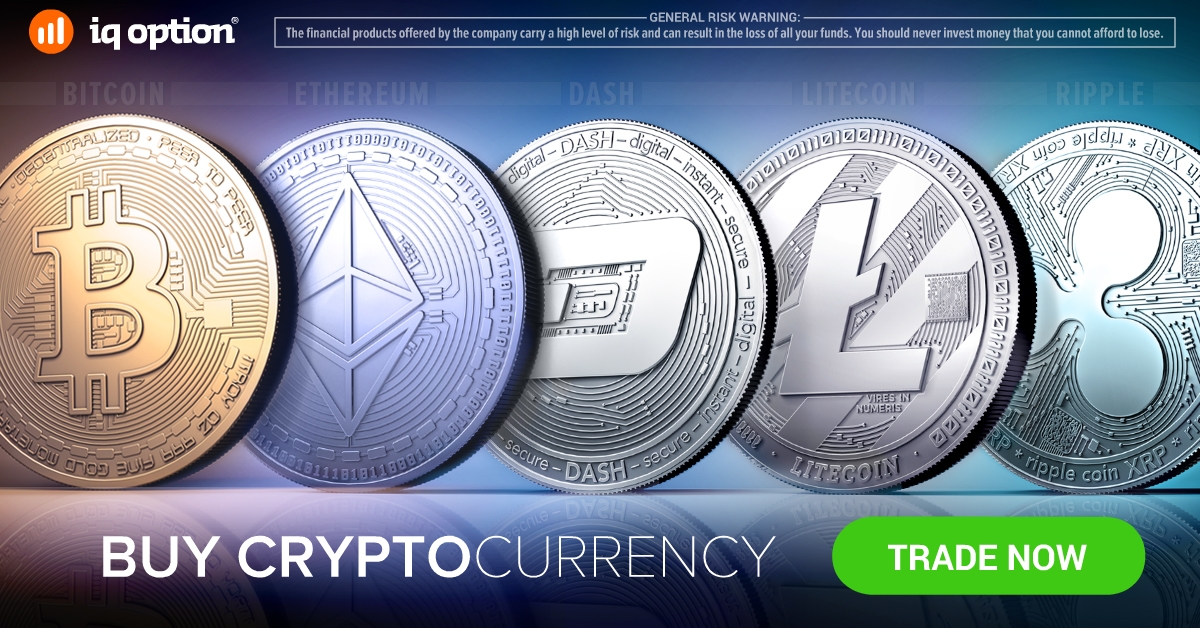 RISK WARNING: YOUR CAPITAL MIGHT BE AT RISK
Ontology Crypto Review – Introduction to Ontology (ONT)
Ontology cryptocurrency like many other cryptos was launched in 2017. The company behind the coin is called Onchain and is based in China. According to the founders of the coin, it is designed to be a platform for projects of all sizes and shapes. It is unique crypto in that it allows businesses that have no previous knowledge or exposure to distributed networks to use blockchain technology. Currently, businesses cannot utilize blockchain without having to invest heavily in the blockchain.
Ontology is also
Ontology is also going to connect with other blockchains, like NEO. For every NEO held, the token holder gets a 0.2 ONT token and would be distributed twice. 0.1 ONT would be given in the week following 2018 March 1 which the snapshot was taken. The other half (0.1 ONT) would be allocated and airdropped sometime in the second quarter of 2018 as the Ontology MainNet platform is released.
Ontology Crypto Review – Introduction to Ontology (ONT)