Binomo account types
Binomo account types. To work in the market, Binomo binary options operator offers traders 4 types of accounts, which have different statuses and provide certain advantages. Customers with this choice of accounts can create for themselves the best financial terms and technical conditions of trading modes to gain maximum benefit from the trading processes. We suggest looking at trading conditions for each type of trading account in more detail.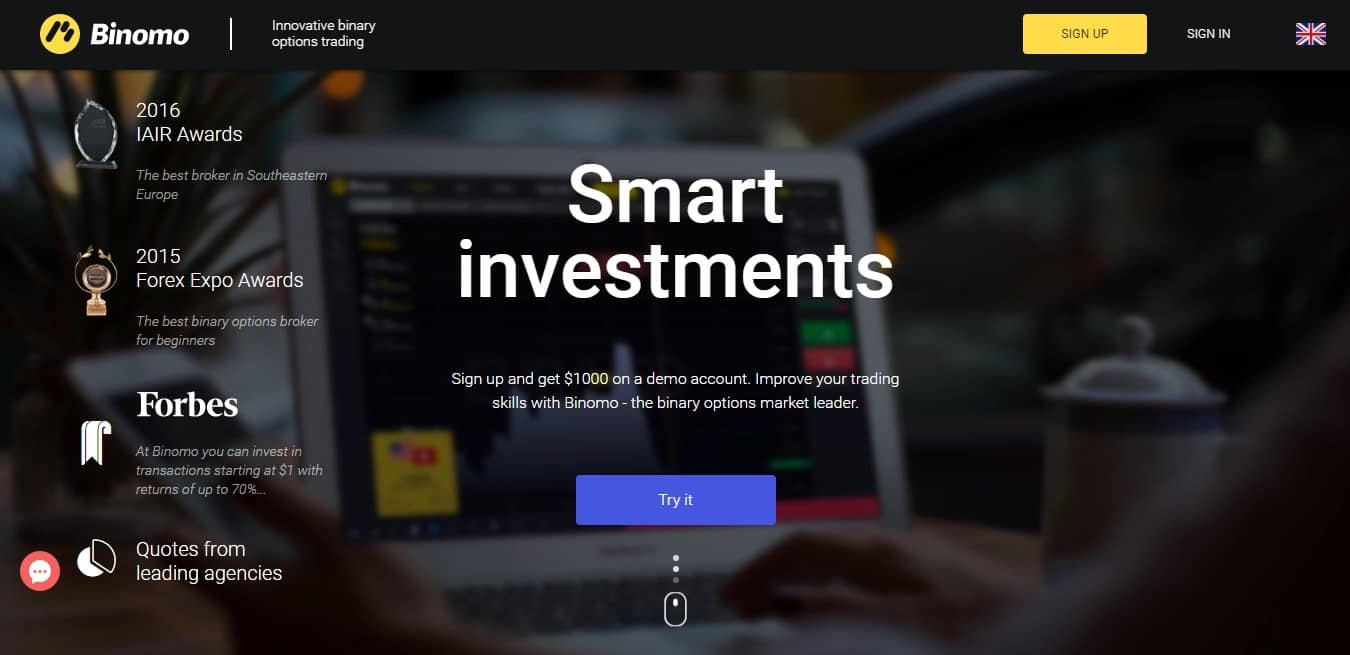 Binomo account types Demo account
Binomo provides this format of account to customers free of charge as a training simulator. Beginners get trading skills and can work in the market with the help of virtual tools. The account offers the following trading conditions:

the volume of virtual assets for trading – RUB 50,000 or USD 1000;
full access to the services and functionality of the site;
unlimited use period;
testing of trading systems in the real market.
Binomo account types Standard real account 
This account is issued to customers with a minimum initial capital of USD 10/RUB 500. The standard account allows you to obtain real profit from binary trading with minimal investment. In addition, the account provides the following additional opportunities for trade:
optimum choice of assets to work on the market;
trade yields up to 85%;
work options worth USD 1;
participation in professional tournaments and company promotions;
bonuses for transferring trading to the account;
customer support;
monetization of profit within 3 days.
GOLD trading account
With gold the trading account, Binomo clients can apply for start-up capital at USD 500. This type of account offers, in addition to the main trading and subsidiary services, the following special features:
a wider range of assets for trading;
contracts with 86% liquidity;
more lucrative bonus offers;
insurance for trading funds;
cashback 5%;
working with a personal manager;
analytical support of the investor in the form of professional support strategies;
possibility of monetization of funds in 24 hours.
VIP account on Binomo
The account with the maximum status on the company platform is issued to customers with a capital amount of USD 1000. Traders with this account can use the following additional suggestions from the company:
bonuses up to 100%;
fixed payout volume of 87%;
a full set of trading assets;
deposit insurance for real assets;
return of losses – 10%;
technical support;
personal analyst;
withdrawal of trading funds in 4 hours;
a set of specialized and exclusive conditions for trading and co-operation with the broker.
For information on the use of the company's trading service, we offer contact broker services via the following link: https://binomo.com

Binomo account types